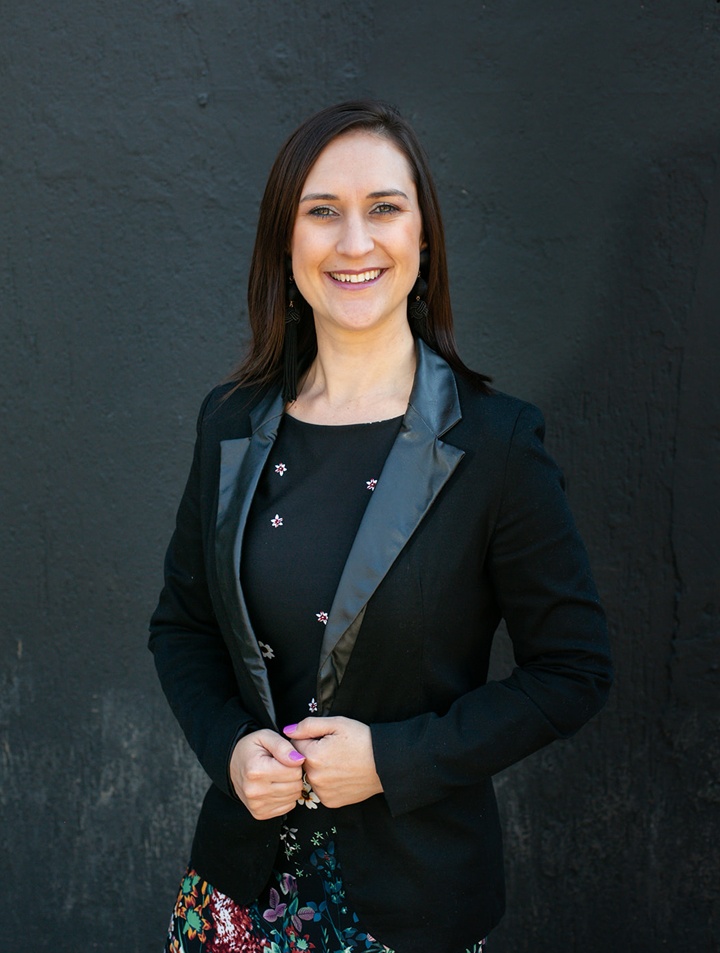 Daleen Dimitriu
Chief Executive Officer (CEO)
Daleen graduated with a B-tech Degree in Graphic Design from Durban University of Technology and has been working in the online world since 2008. During her career, Daleen has worked with big name brands and clients spanning a wide range of industries, from luxury lifestyle brands to non-profits and politics. She has a vast amount of experience managing big and small projects from inception to completion. Daleen loves road and trail running, going to the gym, reading, and spending quality time with her family and friends. She is passionate about the business world and ensures that she stays up to date with the latest trends.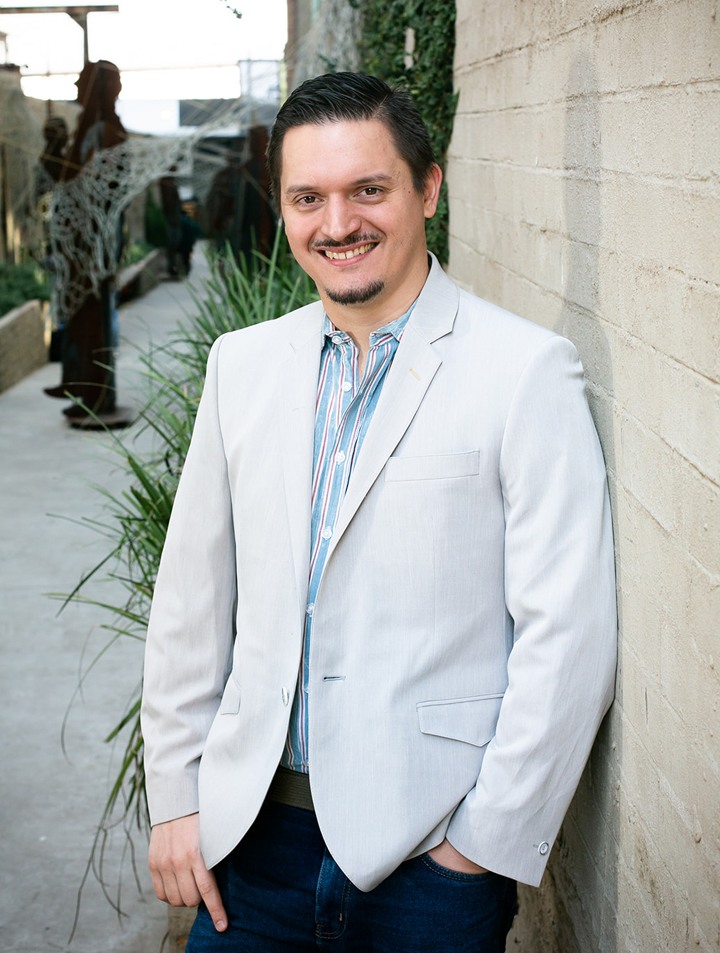 Andrei Dimitriu
Chief Technical Officer (CTO)
Andrei, a Systems Analyst and Software Developer, completed a BSc Computer Science degree at the University of Kwa-Zulu Natal and has been working in the industry since 2007. Andrei has racked up significant industry experience working for both national and international clients over the years: from developing custom systems for large international financial institutions, to optimising and maintaining restaurant management software used by some of the biggest local and international franchises. In his spare time, Andrei likes to play computer games; his favourite games being CS-GO and The Witcher 3: Wild Hunt. He is passionate about the latest technology trends, especially Blockchain. He also loves to spend quality time with family and friends.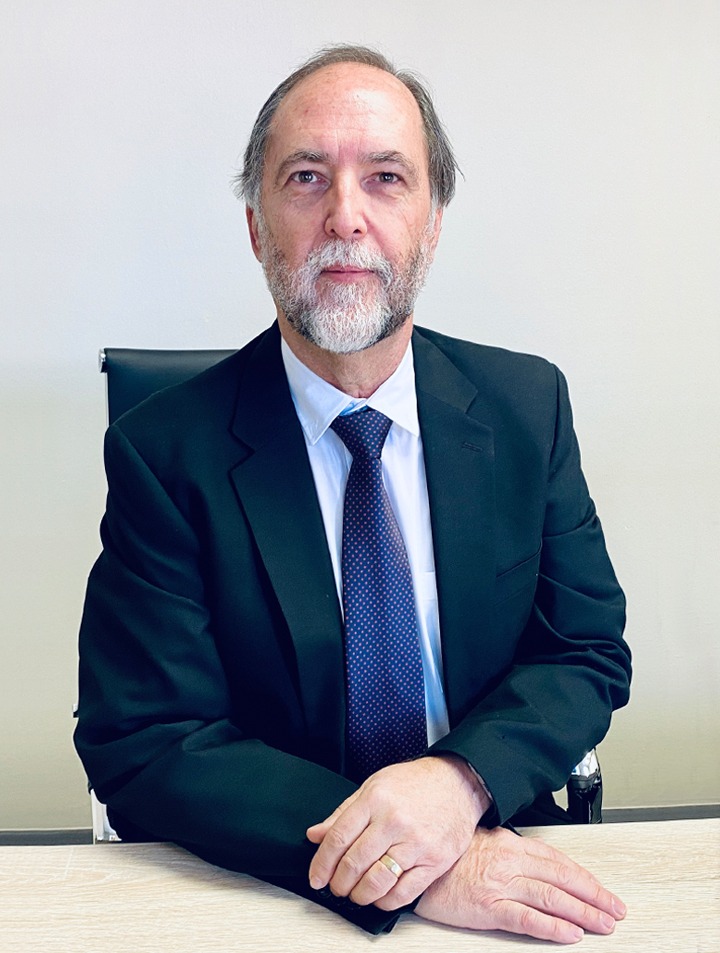 Derek de la Harpe
Chief Financial Officer (CFO)
Derek has more than 40 years' experience in general, operational and financial management, of which 10 years was as Financial Director of a company that is part of a JSE-listed group. A specialist in business and financial management, he has a particular interest in employing the strengths of the business' team to achieve the required key performance areas through operational efficiencies; thereby achieving business growth. He passionately believes that the supply of accurate and timely financial and operational reporting is crucial to effectively manage and guide the direction and growth of a business. This is achieved through advancing human capital and procedures, policies, and business processes. He completed an MBA at NWU, Advanced Tax Certificate at Unisa, and a BCom (Acc) degree at RAU
Each with their own unique experience and expertise, the pair decided to get together to start My Online Presence in 2013, with the goal of providing custom online solutions for businesses big and small.
The team has grown significantly since then: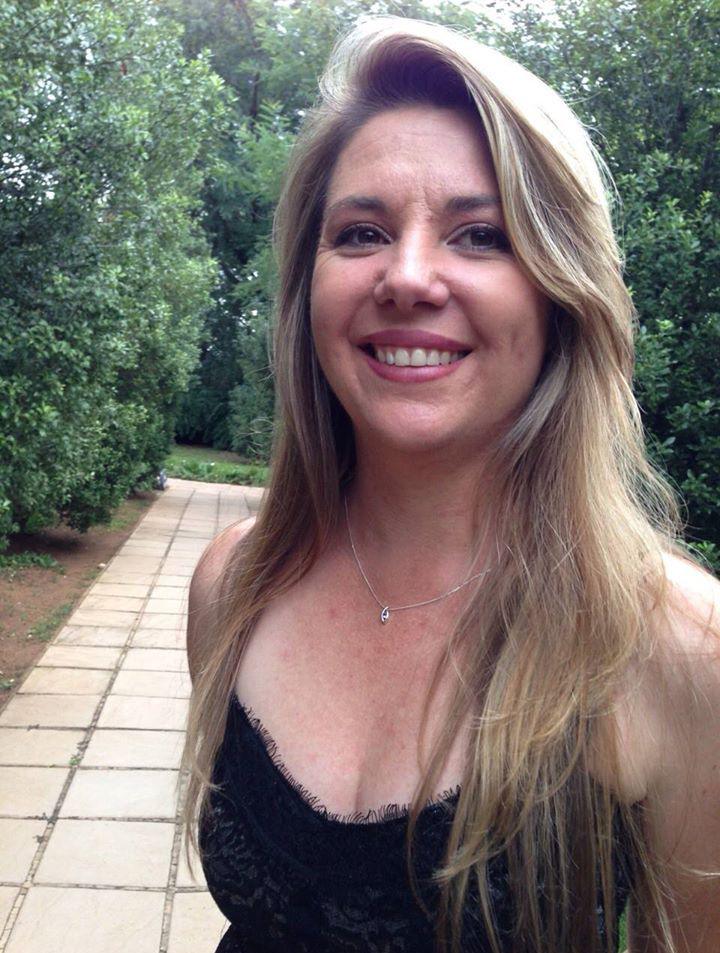 Lauren de Klerk
Project Manager
Lauren qualified in Human Resources Management from Wits Technikon in 1997 andshe completed a Prince II Foundation certification in 2011. She has worked with both Waterfall and Agile methodologies and tools throughout her years in a project coordination and project management capacity. She also has scrum master experience. She has received most of her experience in the consulting IT and services industry, as well as banking and finance, marketing and training industries. She is very much a people person who enjoys working with teams and clients in order to deliver solutions of value. Lauren is happily married and enjoys horse riding, travelling and spending time with her friends and family.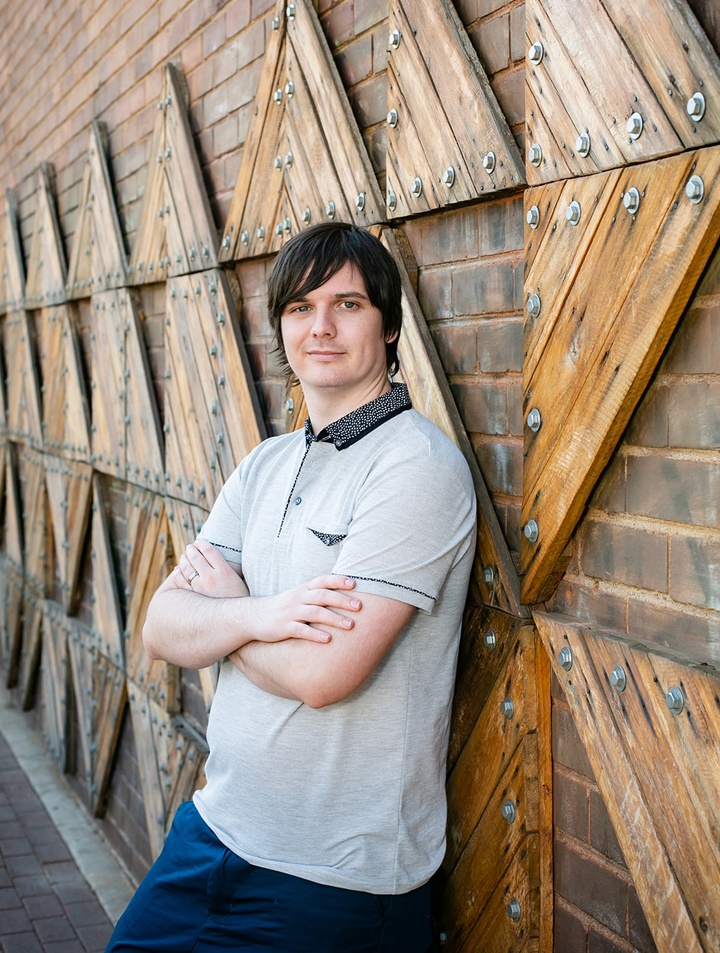 Arno Botha
Software Developer
Arno graduated with a certificate in Information Systems Engineering from CTI Education Group in 2014 and has a number of years' experience with Angular and C#. Arno is passionate about development, and equally as passionate about gaming, especially Fortnite and CS-GO. He loves taking on new challenges and is a great asset to our team. Arno is a family man and loves his wife and 3 dogs; Roxy, Bella and Max.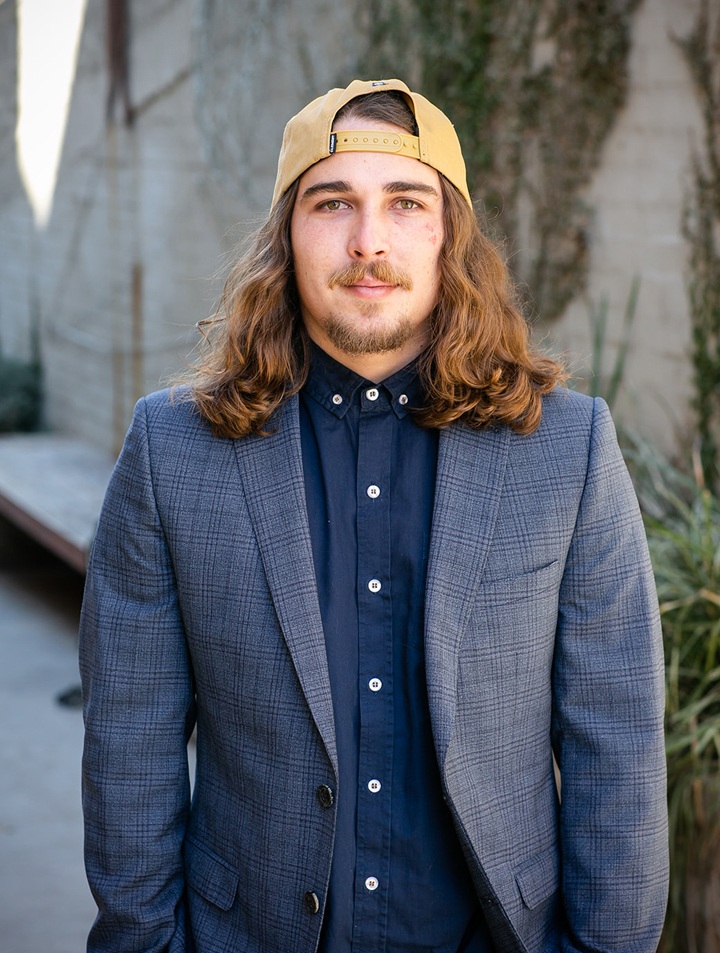 Matthew Boshoff
Software Developer
Matthew is a self-taught developer and has worked in the industry for 6 years, ranging from full-stack applications and web development to backend legacy banking systems. Matthew is competent in C#, Java and SQL. His main passion behind development evoked from his love for gaming. He is an avid gamer who spends most of his free time mastering DOTA. When not glued to the computer screen, he enjoys going for rides on his motorbike, fishing with friends and being out in nature; far away from all screens.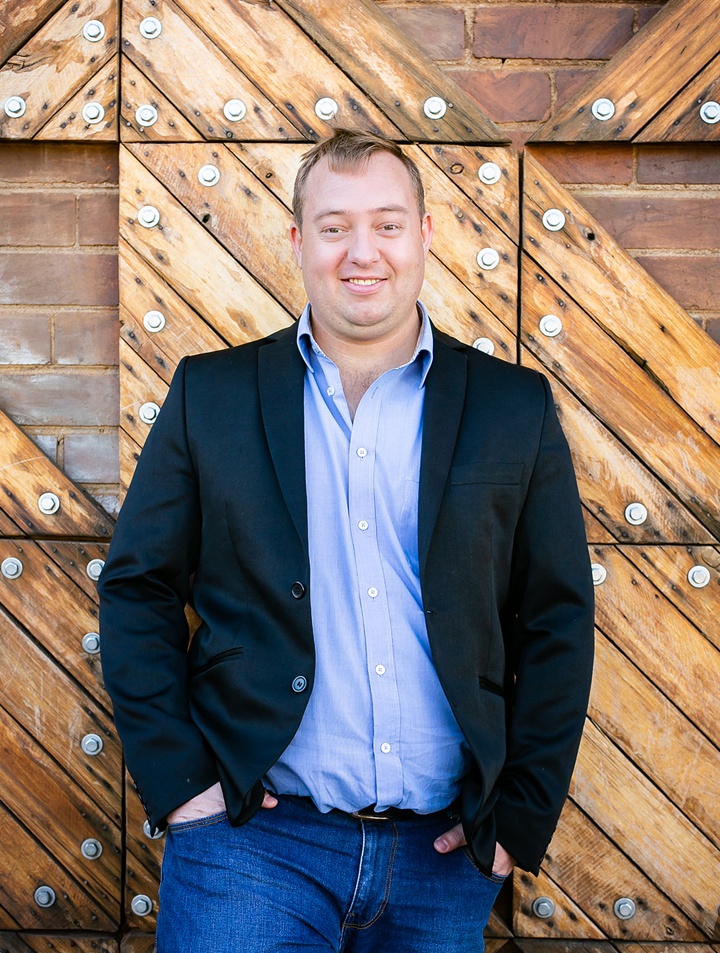 Malcom Kok
Software Developer
Malcom graduated with a BSc Degree in Information Systems Engineering from Pearson Institute of Higher Education in 2017 and has a number of years' experience in applications software development. He is passionate about learning new technologies, photography and gaming. He is dedicated to improving his skills and continually strives for excellence. He enjoys spending time with his family as well as being out in nature.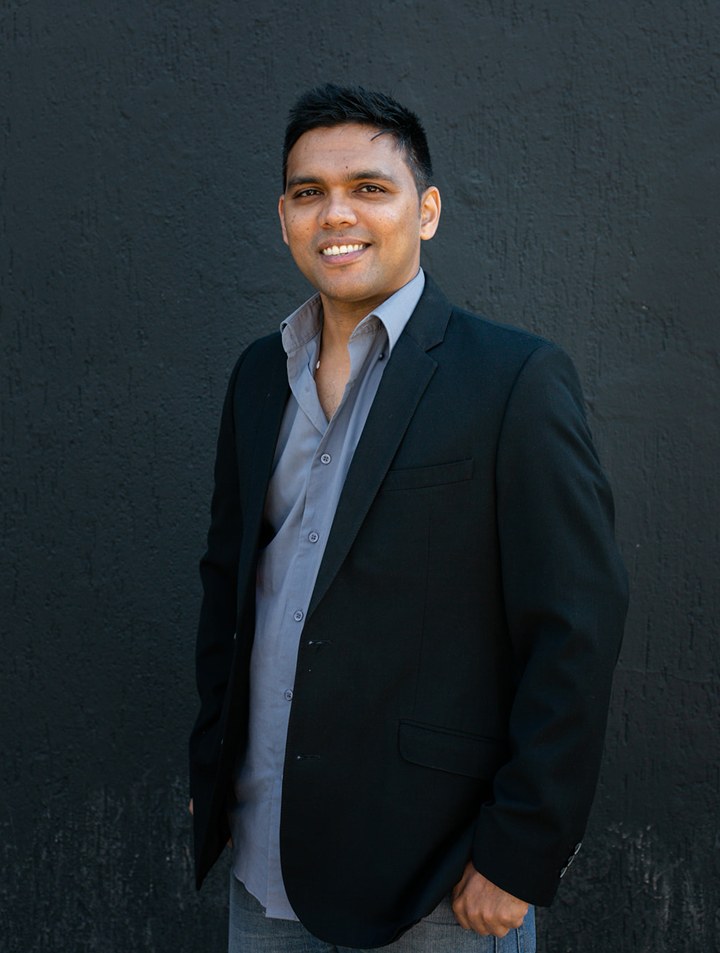 Kayden Naganna
Software Developer
Kayden is a qualified chemical enginee. He worked in the industry for more than 8 years, after which he discovered his passion for development/computer programming. He then went on to study Computer Science at UNISA and graduated in 2017. He is truly dedicated and determined to learn new things, and has been a great addition to the team. He loves mountain biking, hiking and video gaming; and spends too much time on one of those things.