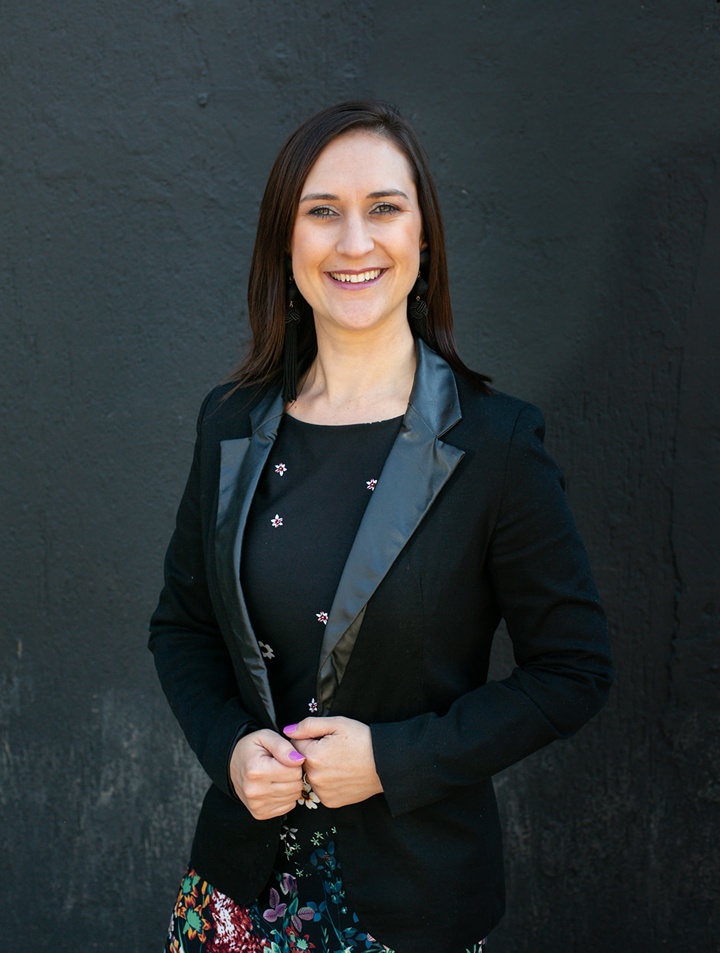 Daleen Dimitriu
Creative Director (CEO)
Daleen graduated with a B-tech Degree in Graphic Design from Durban University of Technology and has been working in the online world since 2008. During her career, Daleen has worked with big name brands and clients spanning a wide range of industries, from luxury lifestyle brands to non-profits and politics. She has a vast amount of experience managing big and small projects from inception to completion. Daleen loves road and trail running, going to the gym, reading, and spending quality time with her family and friends. She is passionate about the business world and ensures that she stays up to date with the latest trends.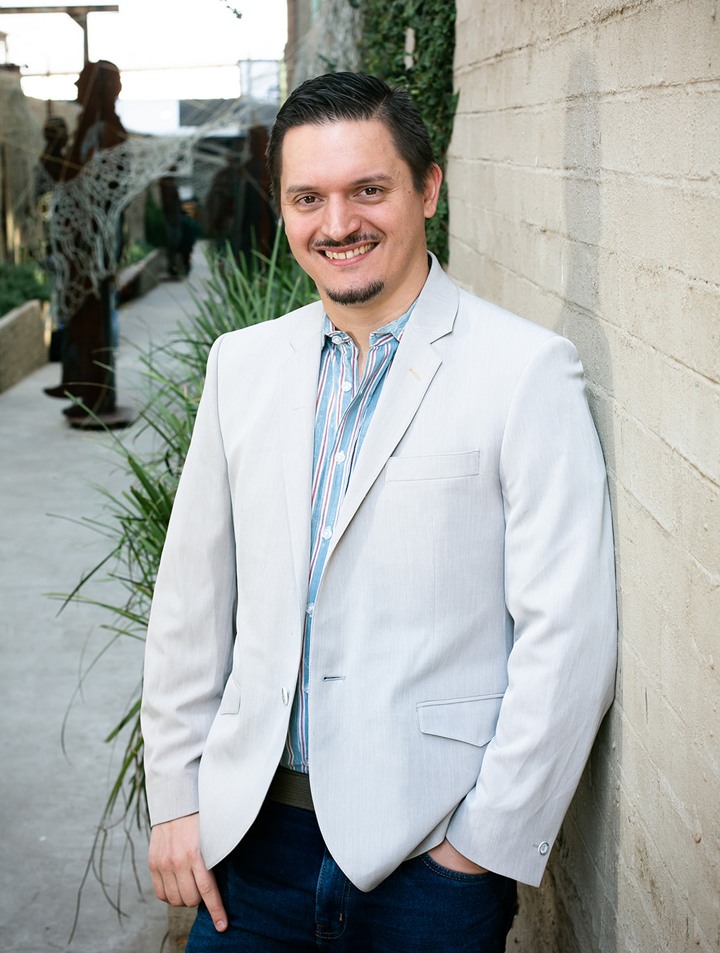 Andrei Dimitriu
Technical Director (CTO)
Andrei, a Systems Analyst and Software Developer, completed a BSc Computer Science degree at University of Kwa-Zulu Natal and has been working in the industry since 2007. Andrei has racked up significant industry experience working for both national and international clients over the years: from developing custom systems for large international financial institutions, to optimising and maintaining restaurant management software used by some of the biggest local and international franchises. In his spare time, Andrei likes playing computer games; his favourite games at the moment being CS-GO and The Witcher 3: Wild Hunt. He is passionate about the latest technology trends, especially Blockchain. He also loves to spend quality time with family and friends.
Each with their own unique experience and expertise, the pair decided to get together to start My Online Presence in 2013, with the goal of providing custom online solutions for businesses big and small.
The team has grown significantly since then:
Arno Botha
Software Developer
Arno graduated with a certificate in Information Systems Engineering from CTI Education Group in 2014 and has a number of years' experience with Angular and C#. Arno, the youngest member of our team, is passionate about development and equally as passionate about computer gaming, especially Fortnite and CS-GO. He loves taking on new challenges and is a great asset to our team. Arno is a family man and loves his wife and 3 dogs, Roxy, Bella and Max.
Kayden Naganna
Software Developer
Kayden is a qualified chemical engineer and worked in the industry for more than 8 years, after which he discovered his passion for development/computer programming. He then went on to study Computer Science at UNISA and graduated in 2017. He is truly dedicated and determined to learn new things, and has been a great addition to the team. He loves mountain biking, hiking and video gaming; and spends too much time on one of those things.
Kresen Pillay
Software Developer
Kresen graduated with a National Diploma in Information Technology in 2012 at the Durban University Of Technology. He has experience in building web and mobile applications. Kresen is competent in C#, Java and Python, and is passionate about Machine Learning and Artificial Intelligence. It has been a pleasure to bring Kresen on board, as he always masters any challenge given to him. In his spare time, Kresen loves playing golf where he attempts to find the centre of the fairway.