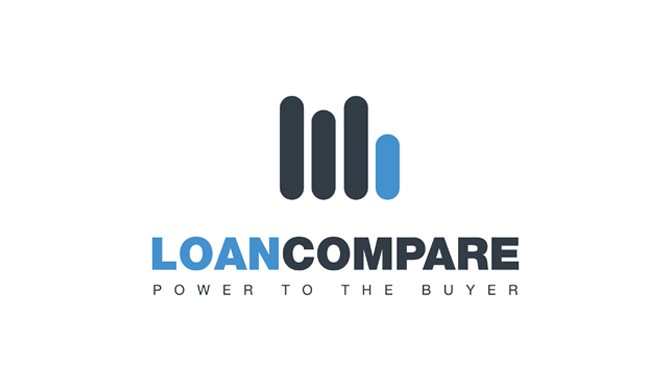 LoanCompare enables you to submit your entire home loan application online. Anytime. Anywhere. Our aim is to make a home loan application as efficient and transparent as possible, thereby delivering an exceptional user experience and you will be updated throughout the entire process. Fortunately, you only have to do this once, and, it's FREE!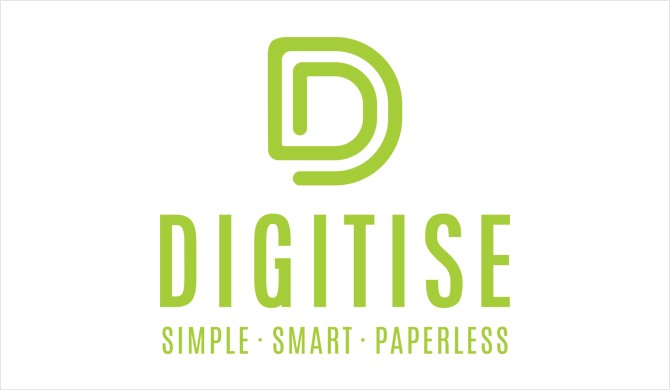 COMING SOON - Our system is Easy Peasy- you know you'll never hear the end of it if you have to ask your IT friend to help you out with another IT question. We know that too! That is why we've designed a system that allows you to make simple choices. In fact, choosing the colour scheme is probably the hardest part! Promise!
Create your own website using our CMS – It's Simple!
Manage your information and diary with our CRM system – It's Smart!
Create campaigns and send SMS and E-mails to all your clients – It's Paperless!